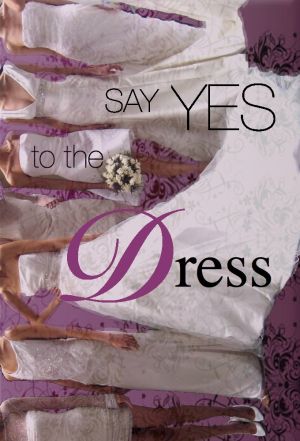 Say Yes to the Dress
Reality-TV
Brides-to-be from all over America come to Kleinfeld in New York to finally say yes to their wedding dress.
Season 19 Episode 04 — You Look Like a Chicken!
Small-town girl Angelica is looking for bling in the big city, but her entourage is skeptical. Socialite Tracy needs an over-the-top dress for her royal Kentucky wedding, and Lonaa unearths a Randy dress from over 20 years ago for her wedding.
Say Yes to the Dress S19E04 You Look Like a Chicken 720p WEBRip x264-LiGATE